Melissa Morris
Principal
​I started teaching at Juab Middle school teaching 6th grade in 2001. I then moved to Park Valley to teach 4th-6th grade in 2003. In 2014 I became Head teacher at Park Valley. I taught grades K-6 and took on the administration role as well. In 2019 I went back to school to get my master degree in Administration from USU. In 2020, I accepted the position of teacher 1/2 day at Park Valley grades 3rd-6th and being a principal for the three western schools. Currently I am a full time principal for all three western schools- Snowville, Park Valley and Grouse Creek. I believe that every child can learn at high levels and success is achievable through high functioning, cohesive teams. Students are capable of anything and need to dream BIG! We as educators can assist them in their journey. At Park Valley I feel grateful to work with teachers and staff who care about each and every child. The staff is committed to helping each child learn and grow mentally and emotionally. I have had some of the best experiences of my educational career at this school. I love to spend time with my husband and two kids, cook, and craft. I feel blessed to have to opportunity to work with and serve the community of Park Valley- The best kept secret!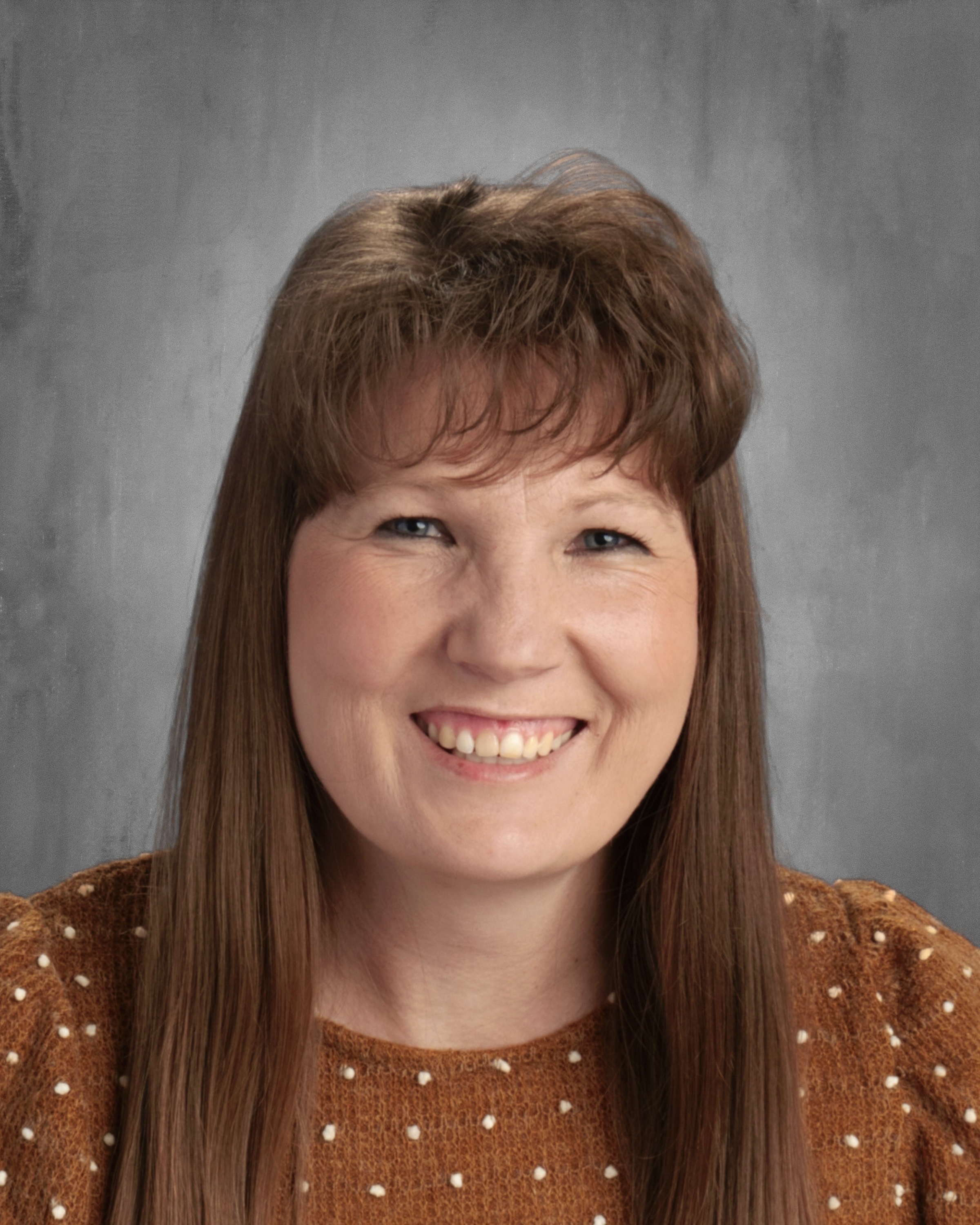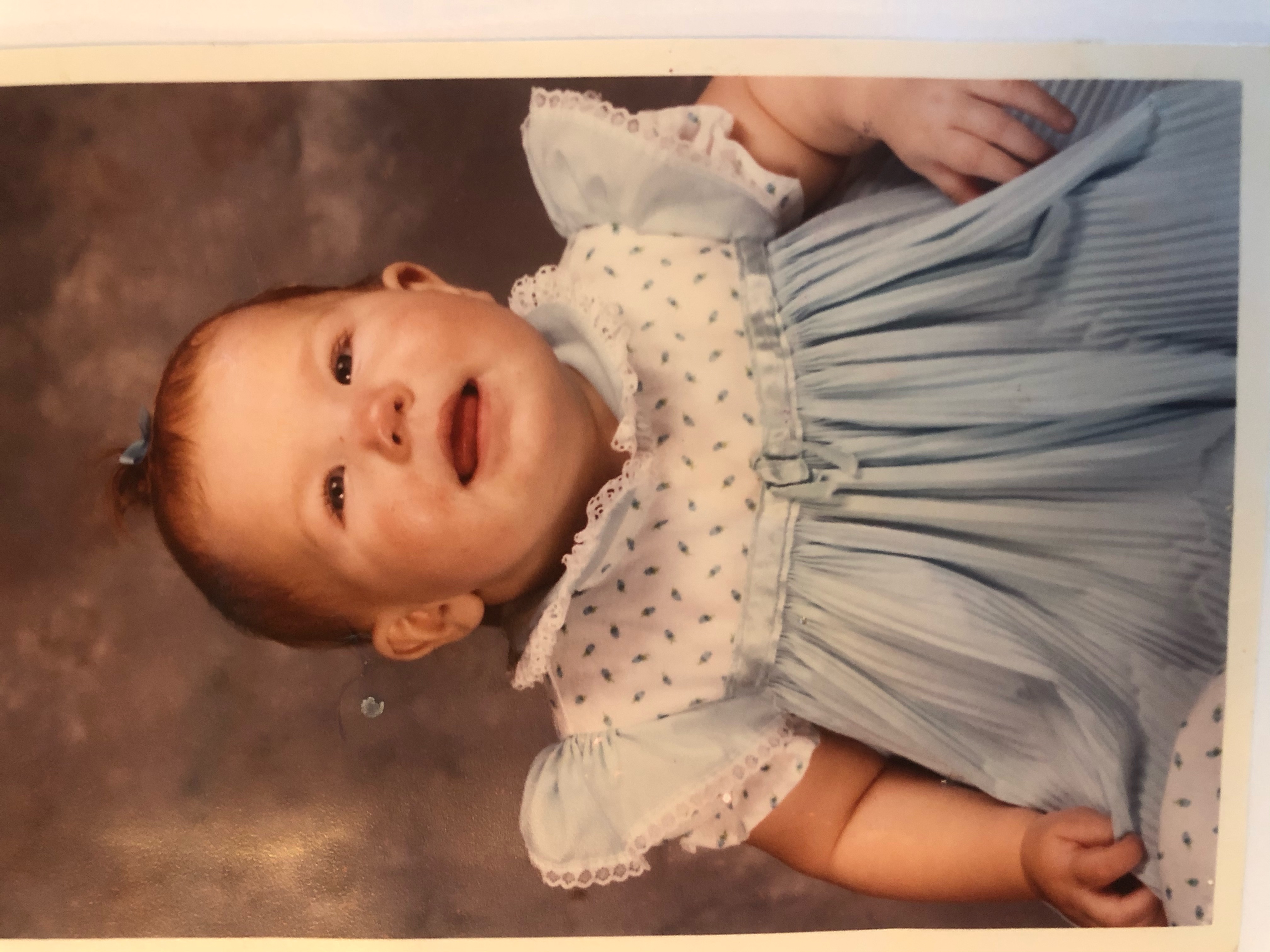 Hallie Kunzler
6th -10th grade Teacher
Kelly B Kunzler
Ag Teacher/ CTE/ CCA/ IVC facilitator
Sally Pugsley
IVC facilitator/ SPED
Samantha Ghan
3rd- 5th Teacher
Samantha Ghan started teaching in 2018 in Las Vegas,NV. She loves her family and working with the students. Samantha and her dog love going on walks together and getting to know new people.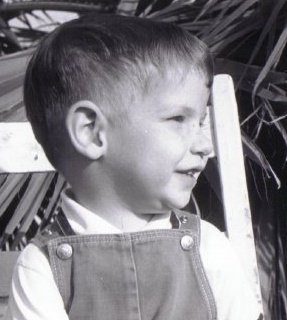 Briant Hall
K-2 Teacher
Mr. Hall spent his childhood in the Uintah Basin hunting for dinosaurs, raising
lambs, chasing kangaroo rats and listening to stories. While on a mission in Italy
he decided he wanted to be a teacher. Upon returning he continued his education
at BYU where he received his bachelor and master degrees. Mr. Hall has been
teaching since 1992 and has taught all grades K-12 in Hawaii and Utah. Mr. Hall
enjoys spending time with his wife and five children, doing all types of puzzles,
reading a good book, collecting kid books, performing and taking long naps.
Melissa Jones
Secretary/ Aide
Jean Morris
Cook/ Bus Driver/ Librarian
Channel Johnson
LCSW- School Social Worker
I am a licensed clinical social worker. I attended Weber State University and later graduated with my Master's degree in Social Work from University of Utah. I have been practicing social work since 2003 and have worked in several capacities such as Juvenile Justice Services, long term treatment facilities, and educational systems. I have specialized experience working with anxiety, depression, ADHD, substance abuse, trauma, and several others areas within the mental health arena.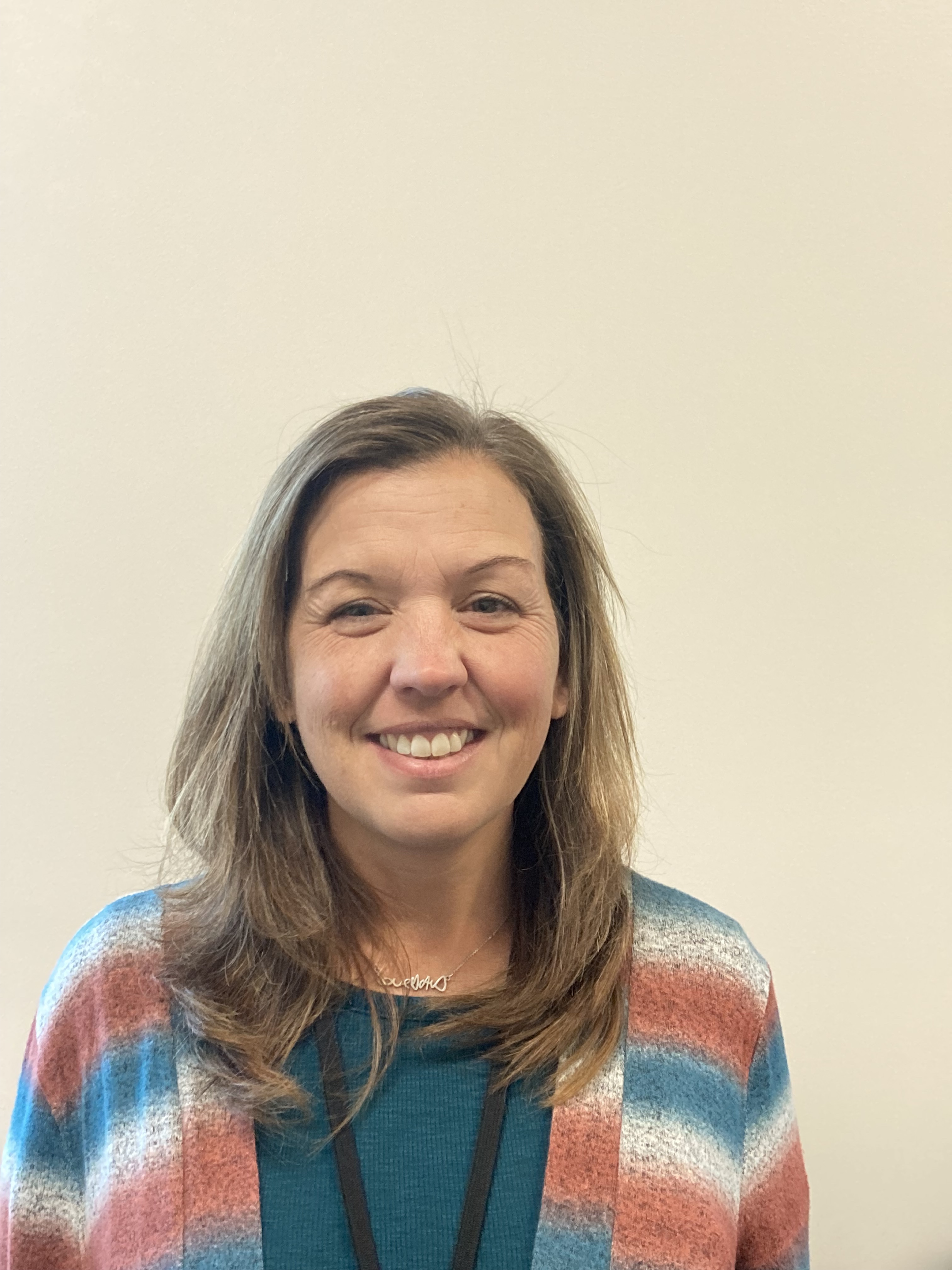 Ben Wiley- School Counselor
Calvin and Kistea Larsen
School Custodians