Melissa Morris
Principal
​I started teaching at Juab Middle school teaching 6th grade in 2001. I then moved to Park Valley to teach 4th-6th grade in 2003. In 2014 I became Head teacher at Park Valley. I taught grades K-6 and took on the administration role as well. In 2019 I went back to school to get my master degree in Administration from USU. In 2020, I accepted the position of teacher 1/2 day at Park Valley grades 3rd-6th and being a principal for the three western schools. Currently I am a full time principal for all three western schools- Snowville, Park Valley and Grouse Creek. I believe that every child can learn at high levels and success is achievable through high functioning, cohesive teams. Students are capable of anything and need to dream BIG! We as educators can assist them in their journey. At Park Valley I feel grateful to work with teachers and staff who care about each and every child. The staff is committed to helping each child learn and grow mentally and emotionally. I have had some of the best experiences of my educational career at this school. I love to spend time with my husband and two kids, cook, and craft. I feel blessed to have to opportunity to work with and serve the community of Park Valley- The best kept secret!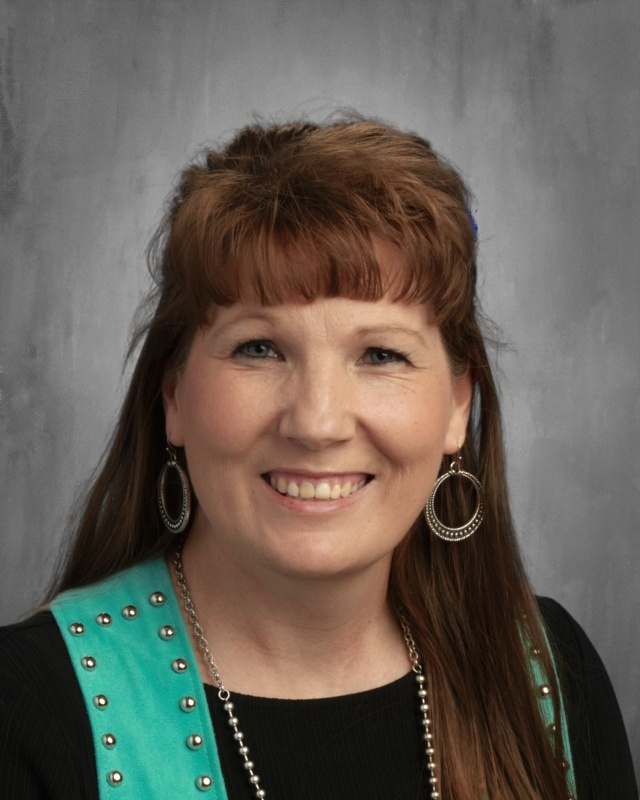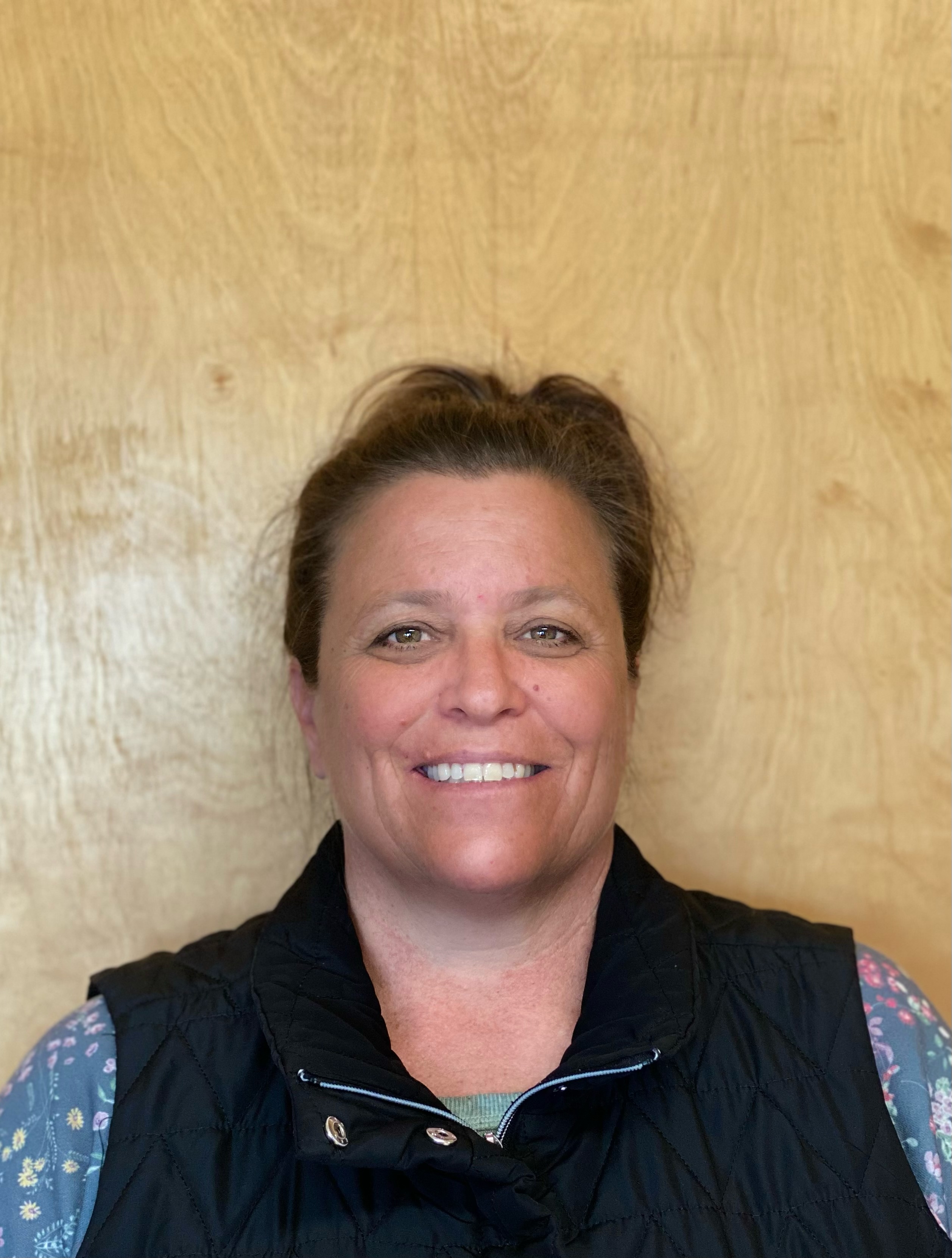 Kelly Kunzler
6th -10th grade Teacher
AG Teacher
I have been teaching in Park Valley
since 1998 as an Ag Biology/ CTE
teacher where I live with my husband
and two children. I hold 2 BS degrees,
Agribusiness from Cal Poly, San Luis
Obispo, CA and Secondary Education,
Utah State, UT. As an Ag teacher &
advisor, I hope to encourage a love of all
things agricultural and will enjoy getting
to know my students.
Hallie Kunzler
Scheduling/ IVC specialist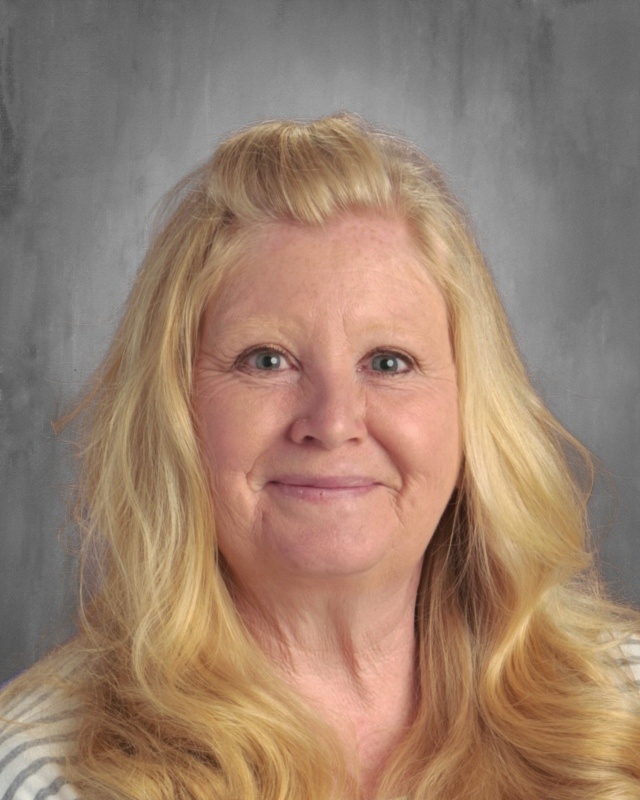 Sally Pugsley
K-2 Para/ interventions
I am Sally Pugsley and I work for the Box Elder School District at the Park Valley School. This will be my 10th year at the school. I started as the cook and for the last 2 years, I have been working in the IVC lab with the 9th and 10th graders. I love being with the students and this year I will be with Mrs. Kunzler working with our youngest students. I am really looking forward to working with the young kids. Some of which will be my grandkids. I also work as an intervention specialist with those students who need a little help with reading. I love the programs that they give us to use to help those who struggle a little bit. I love to see the progress they can make. I love the atmosphere at our school. I work with some amazing people and kids. I have lived in Park Valley for 37 years and raised my family here. I am married to Wayne Pugsley and we have 4 sons and 3 daughters-in-law who all live really close to us. We have 12 grandkids 7 girls and 5 boys. We are truly blessed to live in this Valley and have our family so close. I am looking forward to a new school year and all that it brings.
Samantha Sproul
3rd- 5th Teacher
I started teaching in 2018 in Las Vegas, NV where I taught 3rd grade and Kindergarten. I moved to Park Valley in 2021 to teach in the middle room. I love my husband, dog, and cat. We love going on walks together and getting to know new people. It has been an honor and privilege to get to know the community members in Park Valley. This year, I will continue teaching in the middle room as well as running CLAW time which is an intervention time to help students increase their reading skills. I love the students and teaching them to utilize skills that will help them have a better life.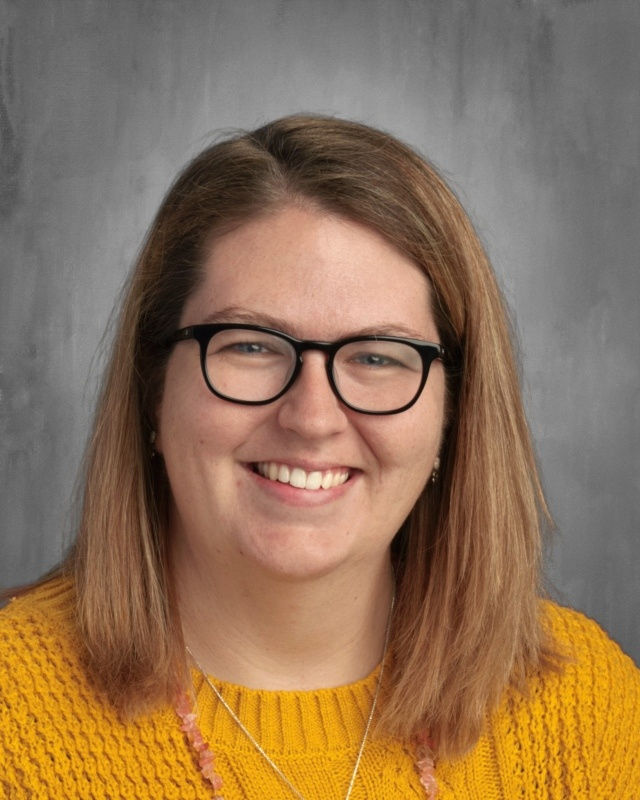 Bruce Pugsley
Aide- TSSA
IVC Facilitator
● Raised in Rosette and Park Valley, Utah. As a youth worked hard on the ranch and farm.Graduated from Park Valley School.
● Was on Bear River High School Basketball and Track Teams. Got good grades.
● Went on the Cumorah mission for his Church.
● Graduated from BYU in Engineering.
● .Was drafted into the army and spent two years at Fort Richie Marilyn.near Washington DC. Served in Military Police Division. Had a *Secret " clearence and worked in company headquarters. Was a dispatcher,and worked in Supply. Also, Issued out the weapons and ammo and maintained and repaired the various Weapons.
● Returned to BYU and got a got a Master's Degree in Mechanical Engineering with emphasis in Computer aided Manufacturing.
● Worked for Boeing in programming Numerical Control Machines to make airplane parts. Was given Employee of the month for work in solving an Airplane on ground solution by making a computer program to quickly machine a part to get the Airplane back in service. Also wrote programs to build test wings for the wind tunnel to test out new designs.
● When his Dad passed away he moved back to Utah to help his Mother.He interviewed at Thiokol and worked there for 33 years as an Engineer and in Computer Services. As a Manufacturing Engineer helped to bring two new facilities on line. Helped install the first Local area computer network at Thiokol and worked with the Servers and applications that could be run on computers. (word processors, spreadsheets and databases) Helped to install the first Email System. Worked in Computer Networks also ,installing routers. time servers. print servers, Domain Name Service and TCPIP Applications. Also was involved in trouble shooting network problems. Given several awards for his work there. Helped to plan and install office networks for employees at Kennedy Space Center. Huntsville and Elkton.
● After early Retirement forced by layoffs his Wife and he served Two Missions for his Church.
● They have Nine Children and 27 Grandchildren. They love them all and enjoy doing things together
● Helped with Scouting for over 40 years. He is an Advanced EMT, and is in the fire department with over 40 years of service also.
● He is one of the two Cemetery Sextants at Park Valley.
● Involved in community affairs. He helped write two history books of Park Valley.
● Decided to help at the School , first as a substitute bus driver, then as an Aid. He enjoys being around the kids and helping them to learn and excell.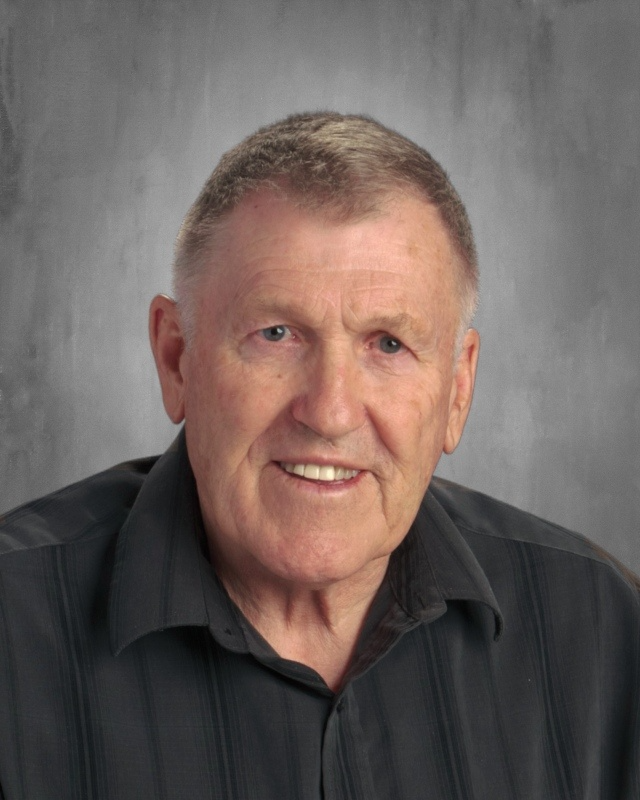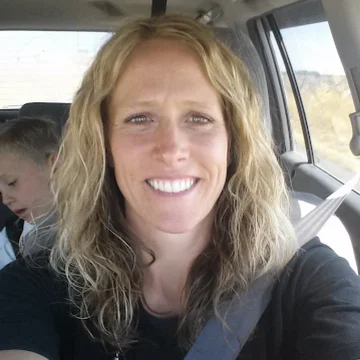 Valynn Kunzler
K-2 Teacher
This is my 3rd year of teaching, however my first in a public school. For the last two years, I have been teaching online and have loved it! I am very excited to be able to teach in person and work with wonderful children. I live on a cattle ranch in Park Valley Utah. I have 4 children, 1 girl (age 18), and 3 boys (ages 16, 13, and 9). I love to work on the ranch and care for many animals (with my husband's and my kids' help). I enjoy hiking, camping, fishing, playing sports, riding horses, and spending time with my family. I graduated in Elementary Education in 2005. My favorite subject is math. I have worked with the ambulance crew as an EMT for 19 years and have also been a firefighter for 22 years. I know this year will be great!
Melissa Jones
Secretary/ Aide
Grew up in Kaysville, Utah. Graduated from Davis High School in 1982.

Attended Weber State and Utah State.

Married to Guy Jones. We have 6 children & 13 grandchildren.

Worked in Weber School District for 9 years as a Reading Aide & Lunch Lady.

Hired here at Park Valley School on November 7, 2016, as Secretary/Para Aide.

Hobbies- crafts, camping, enjoying the beautiful outdoors, and spending time with my family!

We feel very blessed to live here in this beautiful Park Valley amongst good people and super, great kids!!!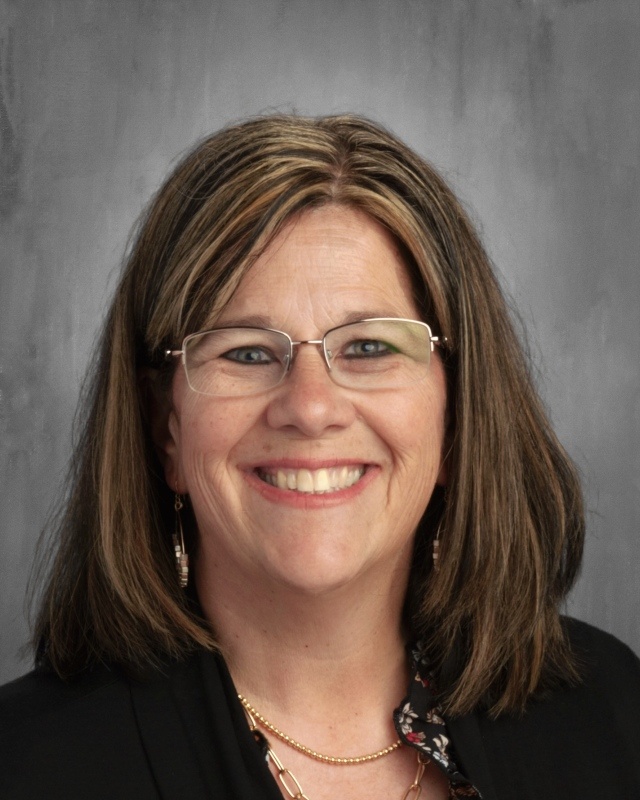 Jean Morris
Cook/ Bus Driver/ Librarian
I have lived in Park Valley all my married life. I started working for the district in2013. I drive bus, cook, and I also work in the Library. I love to garden, sew, quilt, and really hate cleaning my house.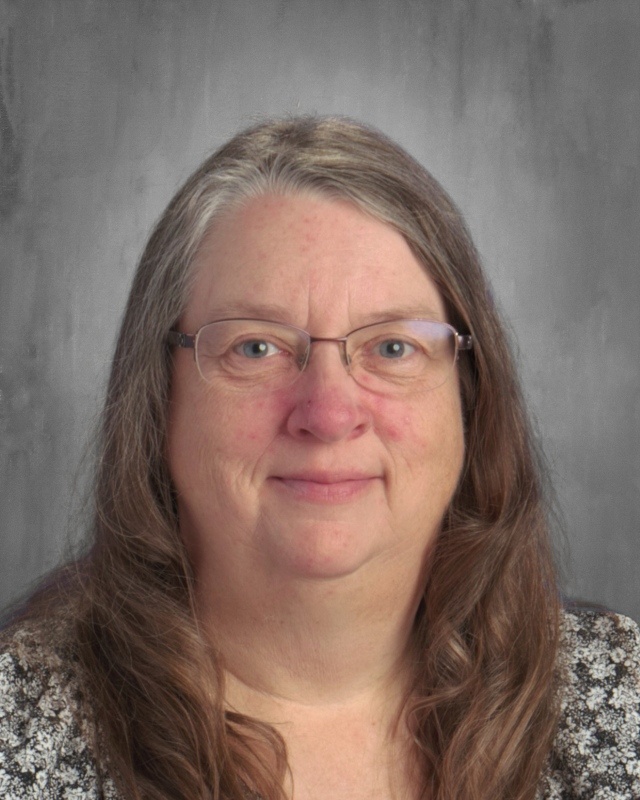 Channel Johnson
LCSW- School Social Worker
I am a licensed clinical social worker. I attended Weber State University and later graduated with my Master's degree in Social Work from University of Utah. I have been practicing social work since 2003 and have worked in several capacities such as Juvenile Justice Services, long term treatment facilities, and educational systems. I have specialized experience working with anxiety, depression, ADHD, substance abuse, trauma, and several others areas within the mental health arena.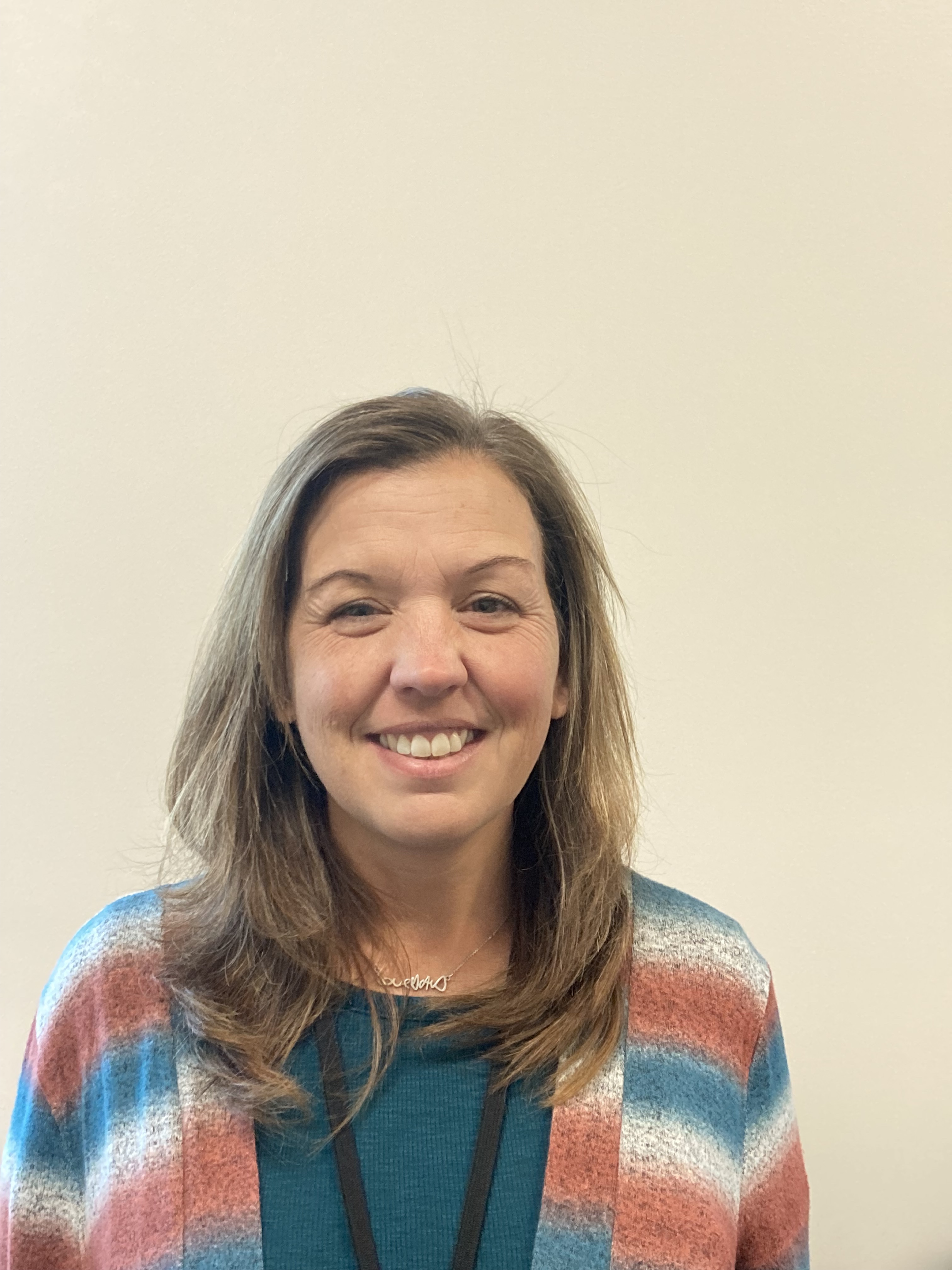 Ben Wiley- School Counselor
Hi,
I'm Ben Wiley. I am a school counselor at Bear River High School, Park Valley
School, and Grouse Creek School. I started working in Box Elder School District
in 2018, but have been a school counselor since 2005.
When I am not working as a counselor, I am working on my farm. I love Box
Elder County and have called it home my whole life. I love to be outside spending
time hunting, fishing, camping or doing stuff with my hands(mechanizing,
woodworking, welding, and general mischief)
Calvin and Kistea Larsen
School Custodians